The Battle of Love
November 29, 2012
Two boys in the fifth grade
Nester and Chester,
Had a very big problem
They had crushes on Esther.
They agreed she was pretty
So unlike the other girls
Shy, but quite a talent
Drawing the light of their worlds.
But they had constant fights
Over who would talk first
Who would win Esther's heart?
And make this situation reverse?
So it was Chester, he decided
To make the journey over there
When all of a sudden,
The new guy, Jerry Clyde, is there!
He watched him make Esther giggle
And redden her cute, blushing cheeks
How ever could that new guy,
that, Jerry Clyde be so mean?
He moved back to his fist spot
And, together, glowered at their missed chance
Now they watched her from far away
Just like the old times again.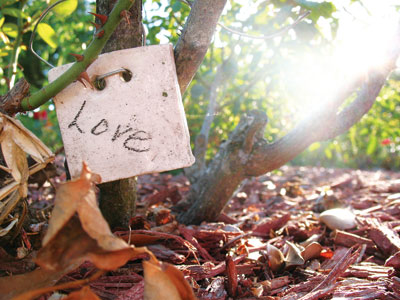 © Danielle L., League City, TX