My Socks
September 4, 2012
My best pair of socks are argyle
But they're wearing when worn for a while
For there is no disguise
From all those prying eyes
All those diamonds, they stand out a mile.

My second best pair has pink spots
But my stomach is tied up in knots
For my crush has just seen
If you know what I mean
All those spots, it embarrassed me lots.

There's a pair with blue stripes that are loud
So I really stand out in a crowd
An old lady just frowned
When she looked at the ground
I guess that those socks had her wowed.

I'm learning I must be resigned
And block bad comments out of my mind
For I love crazy socks
Though they give people shocks
And it's towards that most folks are inclined.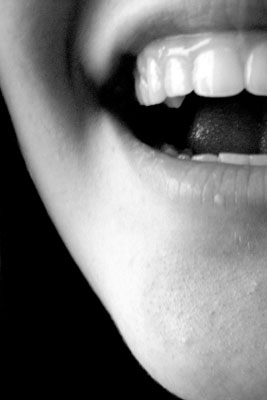 © Katya K.