Absence Makes the Heart Grow Fonder
August 13, 2012
When I get caught up in my words
And I don't know what to say,
I just look your direction
And my doubt goes away.
You make me feel safe
Like nothing can go wrong,
And i'll always miss you
When you're gone.
You're always on my mind
And forever in my heart,
If you had the lead role
I'd be your supporting part.
You don't seem to know
Just how special you are,
Your lights shine brighter
Then the Northern Star.
It's been a short while
For us two,
I may not be perfect babe
But I'm perfect for you.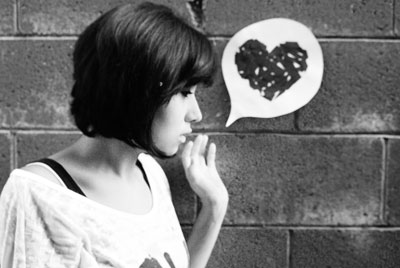 © Michelle B., West Covina, CA