Let it go
June 19, 2012
Even after all, my heart still remainds intact.
Even after you are gone as a matter of fact.
The days go by, But I just get stronger.
I wouldn't feel this weak if you would have stayed a little longer.
You were like my favorite melody, my fine tune.
Leading me to the light, my bright moon.
My sea, that only crashed to shore.
You left me breathless, wanting more.
I'm broken now, and I'm waiting for time to heal.
But time only makes it seem even more surreal.
I need you, like a heart feels pain.
I need you, like the earth needs rain.
I love you enough to hold on, but I'm smart enough to know, sometimes you have to love someone enough to let them go.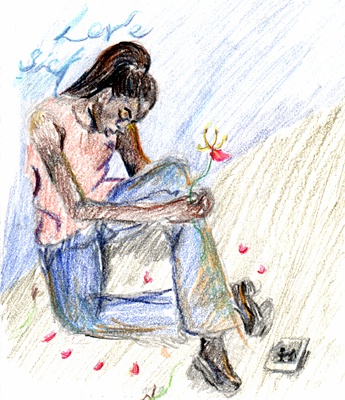 © Sherrell B., Philadelphia, PA