Foolish Game
January 10, 2012
Oh no here we go again, the butterflies I get from every time my phone flashes your name.
Please make this stop, it's driving me insane.
And surely you don't feel the same.
I try to tell my heart to keep still, but it's beating much to fast, how can this be real.
When it still has yet to heal.
Why, oh why must this always happen to me.
Only fools fall in love, can't you see?
I must be the most idiotic person alive, for you've become more addictive than my usual high.
There must be a cure for this illness, The silence is drawn out by your stillness.How can you not feel the same? Once again my heart has won, and I have lost this foolish game.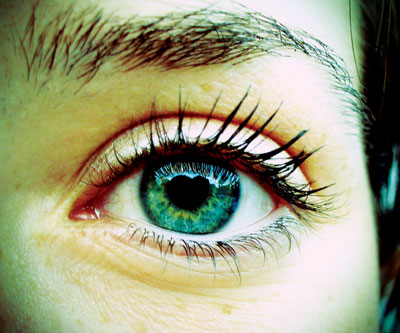 © Michelle K., Vancouver, WA