Chisel Gray
August 13, 2011
You hang me from a string so high,
and strip me of my wings to fly.
Condemn my mind.
Condemn my soul.
Condemn my body.
You whisper numbing lullabies,
and yet you scream to me that I'm full of lies.
Hate me once,
shame on you.
Never judge before you know.
Hate me twice,
shame on me.
Less me forget my manners to show.
Hate me thrice,
then shame on us both.
How did we steep so low?

Never in a million years,
had we once forget our fears,
to slow our mounting tears,
as in agony our departure nears.

The day we shared our laughter,
was the day we forgot to cry.
To the agony, we had known.
To the loneliness, we felt.
To the misery, we held.
In the dawn of the early day,
we awoken together in a shared dream.
Blissful to our love,
ignorant of the future, past and present.

Pushing past barriers,
we gently eased ourselves into the mold.
Forming together,
forever and ever.
Now you dare to call me a lair,
with those golden hues blazing with fire.
Curse me once,
shame on you.
I hope you knew the hell I went through.
Curse me twice,
shame on me.
Make me forget all the battles I brew.
Curse me thrice,
then shame on us both.
Did we not know each others taboo?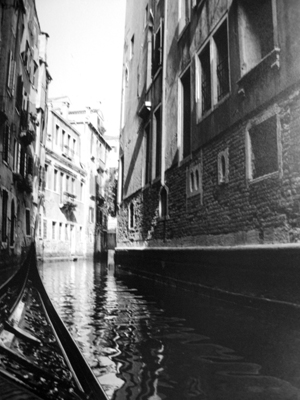 © Nick P., Apple Valley, MN