Chained To You
August 10, 2011
I'm chained to you,
Under lock and key,
Still remembering the day,
When you said you loved me.

Your eyes widen on cue,
While I try to hide my snickers,
As I ask in a bitter tone,
"You thought I was joking, didn't you?"

This torture is no metaphor,
As you can plainly see,
From the rust-encrusted ovals,
And the rope burns on my knees.

You fight the chains and ropes,
But I know it's no use,
Cause you lost the keys years ago,
When you began your abuse.

You cry with fear,
Tears racing down your face,
As your struggles start to weaken,
And you accept your doomed fate.

I can't help but laugh,
When I see your tortured eyes,
Cause I wore that look not long ago,
When your words were laced with lies.

I'm free now,
Free from all the pain,
And I hope you live a happy life,
Encased in ropes and chains.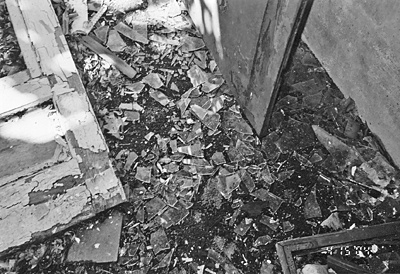 © Gary C., Pequannock, NJ