Ride Off Into the Sunset
June 6, 2011
You think you left me so I could have a better man,
This whole time, was that your plan?

To break my heart,
Just rip it apart

With your bare hands
To see just where the pieces land?

I want no one else; I need you
But you won't stay around to see this through.

This isn't for the best,
But you already know the rest

Of this story
About a jerk and all his glory.

Ride off into the sunset, go ahead.
I'll just sit here crying on my bed.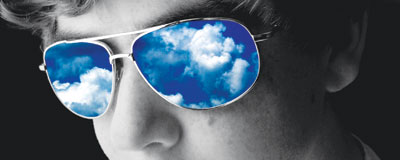 © Joseph B., Mesquite, TX