Little Here Little There
May 21, 2011
You are young an so am I.
Let's go fly in this diamond sky.

Purple poppies and theres light.
Yellow Primrose and there's night

Somewhere by the sea
Oh please take me.

Please don't fall
Wait for the curtain call

Monkey see monkey do
All I want is you

Rays of sun shine to the unknown
I wish my light could of shown.

Morning Glory, Love is spring
Shine bright for the king

Please don't stare
I'm just a little here little there.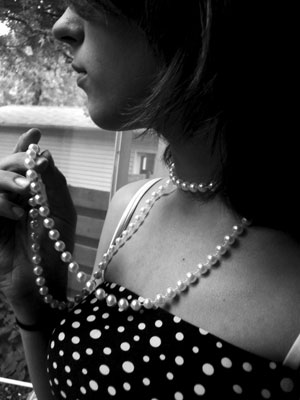 © Elaina V., Canton, OH