Creeping Spiders
April 22, 2011
Loneliness creeps over me
Like a spider in my bed
It whispers in my ears
It's playing with my head.

Nowhere now is safe to me,
I'm looking all around.
I want to fall into the sea
Escape this dreadful sound.

Spiders linger on my skin
They whisper 'it's alright'
I wish I knew how long its been
Since I have seen the light.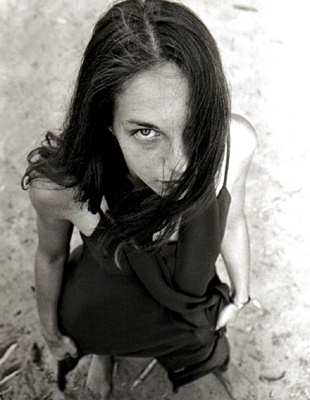 © Johnny V., Burlington, ON