fallen
September 18, 2010
confined in my thoughts, my mind is never at rest.
hoping for freedom, or escapism at its best.
it seems as though nothing i do, can take away my pain,
and as hard as i try, i just become more insane.
living life as me; a scary nightmare.
i often lose my train of thought while im drawn to a constant stare.
the walls that keep me safe, they're tumbling as they burn,
falling soon to ashes, into everything i've never deserved.
falling down to pieces, my heart is no where to be found,
my pride is lost within the sky, and my dignity has drifted to the ground.
sprouting like a flower, my curiousity only grows,
uncovering everyone else's secrets, what noone dares to show.
when the clouds block the sun, my insides turn to grey.
though whenever the sun is shining, i find myself hiding away.
sleeping ever so quietly, my conscience is never awake.
it never helps me make decisions, even when my sanity is at stake.
repeating these words, like a dagger to my heart.
reciting all my pain, silently ripping me apart.
slightly bruised and broken, my body is at war.
fighting myself to eat, my insecurities grow larger than before.
confident and self assured, exactly what im not.
im beginning to hate myself more, as my brain begins to rot.
looking into my eyes, you'll see my darkened soul,
just another piece of me, that never will be whole.
summoned through the blackness, a smile on my face arrives,
looking at myself, at what ive always despised.
sifting through all possible choices, attempting to decipher which is best,
to die or to survive, as my lungs begin to collapse in my chest.
its getting harder to breathe as my vision becomes black,
my mind begins to race as my heart becomes attacked.
annoyed with discomfort, the hatred settling in,
my mind becomes the enemy, as my bones begin to deteriorate again.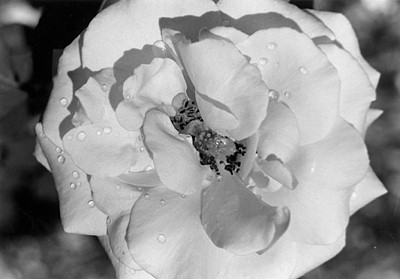 © Kristin O., Quincy, MA