Go Away
July 30, 2010
When I want my door shut
Please shut it all the way

I want to be alone right now
Just let me have my way

No, you can't "hang out" in here
You'll just be in my way

You want to borrow something?
Well, the answer is no way!

I won't do what you want right now
You'll find another way

I can't find another way to say it
Please just GO AWAY!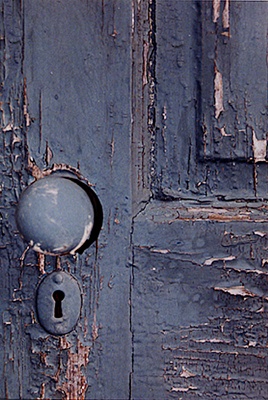 © Samantha H., Savannah, GA