They'll never hurt
July 15, 2010
"Stick and stone,
may break my bones,
but words will never
hurt me."

They almost got it right,
insults carved into stone,
carefully maneuvered,
bound to hit the bone.

A shot on target,
my heart it will hit.
But you forgot; i'm stronger.
Your words don't hurt a bit.

So keep talking honey,
but your words will go unheard,
because I have no time for you,
and your ignorance that lingers in ever word.

Darling don't you see?

your words will never hurt me.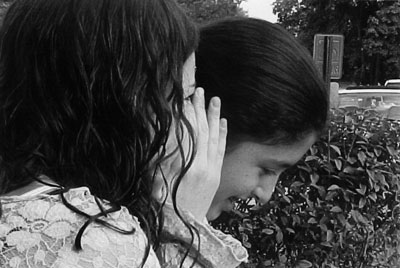 © Jill H., Pompton Plains, NJ