Hiding I assume?
July 15, 2010
"Where's your smile love?"
a question you ask everyday,
I'll fake one to avoid it,
but I don't know what to say.

It disappeared one day,
when nothing went right;
I didn't stop it from leaving,
didn't put up a fight.

Now it's gone away,
hiding I must assume;
and when things are fixed,
then it's place it'll resume.

So this time when you ask me,
I swear I won't play dumb.
I will announce high and clear;
"I think it's hiding mum".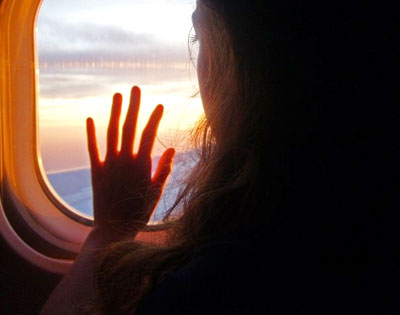 © Megan C., Nashville, TN