It's still beating
May 17, 2010
The thudding in my chest,
can only grow so loud.
The racing speed of its rate,
wouldn't make my mother proud.

Slowly reaching forward,
with a hand that means no harm.
You look at me with dazzling eyes,
filled with wit and charm.

At first galnce, we're perfect.
Cause no one really knows,
that we're not really a fairytale,
and perfect's not how it goes.

Slowly you'll rip my heart out,
and I'll have front row seats.
I'll laugh cause you thought it'd kill me,
but still heart beats.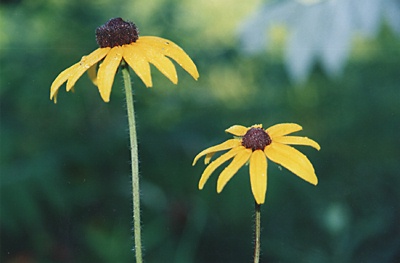 © Allison S., Eau Claire, WI