Ink on my heart
April 26, 2010
Your love impacted me,
Made me feel so many things,
It even made me feel as if I had my own set of wings…
Your love I can never forget.
Like a tattoo on my heart, it the memory of you,
Each word you spoke is etched in…
Like a tattoo on the skin,
Every memory too
Is etched in my heart.
Each memory of you…
You are ink on my heart,
And from me your memory shall never part.
Everything about you is etched in me…
On my heart sweeter than any love story,
From me your memory won't part…
Because you are ink on my heart.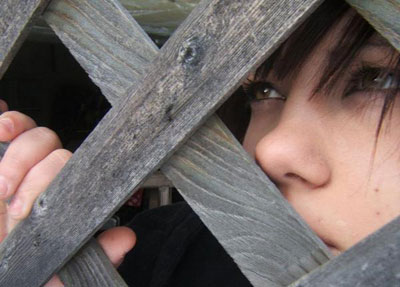 © Krystal B., Bloomingdale, IL