My Favorite Food Poem
April 22, 2010
My favorite food is not ordinary
But to me it's extraordinary.
It's green, saucy, and cheesy
I eat it with chips that are sometimes greasy.

I loved it since I was little
It is even better than peanut brittle.
In a casserole dish my mother would bake
A bubbling, savory, saucy food that was better than cake.

This sizzling aroma of cheese and chips fill the air
The intoxicating aroma is what my father can't bare.
Sizzling, bubbling it comes out the oven
Me and my father dove in.

Then the last piece is there in the dish
My father and I both at the same time
Smack into each other and miss!

My pregnant sister wobbles down the stairs
Eats the last cheesy, oozing piece as we stare.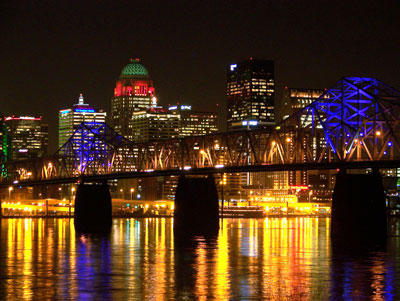 © Katie L., Shepherdsville, KY