Framing my future
April 20, 2010
Hanging on the wall a picture, I do see
It's a picture in a frame, one of me
The frame is plain,
And the picture changes, but it is still of me
Scenes of what I would like to be…
It shows the future and things that I could be,
My mind is unfocused and confused,
It radiates to the frame
And the frame it falls to pieces and is now a pile of shards
Broken like a house of stumbling cards…
The picture continues to change,
With no image of my clear future in range…
Discouraged I focus on the frame…
The photo keeps playing like a non stop game.
Frameless is my future,
The one that I see,
So I frame it to decide what I shall be.
One piece then two,
Making the frame of my future…
To decide what I will do.
As the pieces come together…
The photo comes to a stop,
The frame is complete
And the randomness does retreat,
The photo stops on what I shall be,
I look and I like what I see.
I am a veterinarian,
I help the animals, and the customers smile with glee
As they thank me,
As they go on their way,
I am satisfied…
And because of their happiness I feel gratified,
I make a difference.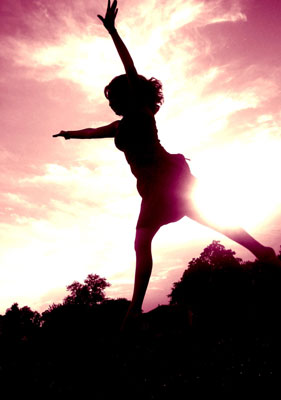 © Martha V., Morton Grove, IL