Not time wasted
April 20, 2010
Not Wasted Time
You think you waste my time
You don't know how that hurts
Every moment with you was great,
Like something handed out by fate.
You are the one that I love all the time,
And I don't think that is a crime.
I am so attached to you,
When I don't see you I feel blue,
And life wouldn't be easy to live without you,
I believe that is true…
But my love if with me you no longer wish to be…
Then don't,
Hold you against your will I wont
For I wish you happiness…
Even if its not with me.
There was just something I wanted you to see…
That the time we spent together was not wasted,
It was perfect.
Every moment of everyday I got to see you…
It made me love you more and more,
To a point that now its you I adore.
Do what you will and think what you will,
But I hope that you see the time we spent together was not wasted…
At least not for me.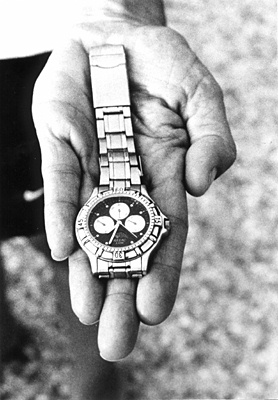 © Nicholas B., Highland Village, TX