My Poerty
October 26, 2009
My schemes of ryme, I have but none,
Not a single poem, not even one.
My poems they run free of tounge.
Like lyrics of a song was sung.
Meanings I place hidden between lines,
Secretly hidden in the shafts of my mind.
So I dare you my critics, rant and rave,
But my poems will crash upon open minds as waves,
Indenting emotions, arrousing their fear,
Crashing around them bringing their tears.
Success is what I wish to obtained,
To rise in fame and sustain.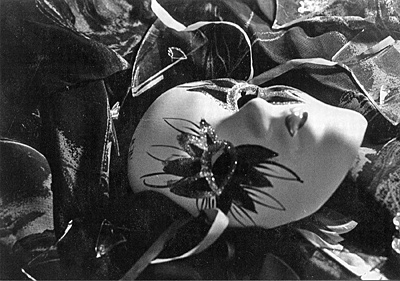 © Jena S., Cameron, WI