The Alchemy of Autumn
MAG
January 1, 2017
Tomorrow will be
richer; enlightenment is
happening here, now.
October grows weak,
grows tired; rolls over in
warm, dreamy slumber.
November is small.
Go lightly, go quietly.
Ruffle no feathers.
December looms near
in treetops and snowy skies,
patient, palpable.
In the entrails of
autumn, winter's white blossoms
take root, take over.
Tomorrow will be
richer (in dreams, in embrace).
Look, listen, believe.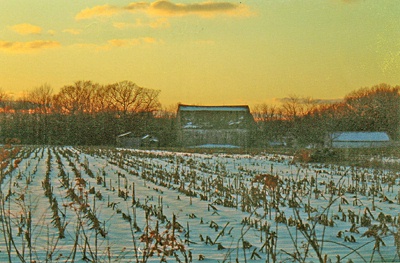 © Liz K., Rockford, MI