Recluse
December 6, 2016
Today I remained
Dead weight, and I crawled to the
Home I had once known.

You pushed me to the
Ground, hadn't faltered once to
Crack my glass heart but,

I was a recluse.
I knew you would not listen
When my heart shattered.

You crushed gravel with
My palms but you won't dare take
My freedom away!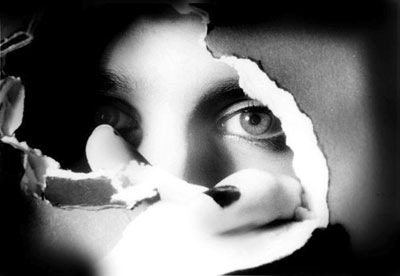 © Tabatha B., Peoria, IL