Matthew Left Us Devastated
October 7, 2016
The storm is close now.
I sit head down and backed up
Against the small wall.
It is Florida,
I hold my head in my hands;
Reverberating.
Your words I cannot
Comprehend, over roaring
Thunder and bracing
For impact as it rips
My home apart before my
Eyes. And as I cry,
The rain is pouring.
The trees are blowing fast, and
I am alone at home;
Nobody to save me.
I shake and whine, I scream
But I am okay.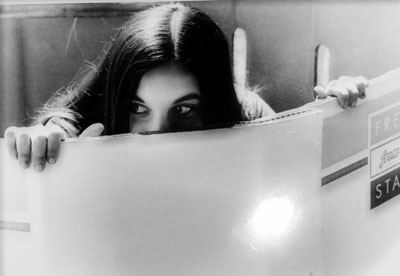 © Sarah S., Winter Park, FL