I'm Sorry, but I Died
October 6, 2016
Will you save me now?
I'm trying to count backwards
From what had happened.
There's no where to run;
When you will run from yourself
Hon, you're still alive.
Live on for me now,
I can't remember your eyes...
So just forget me.
I'm a useless wretch;
I know I left too soon but,
I'll love you in death.
When you held my hand
You saw terror in my eyes
And reveled in my screams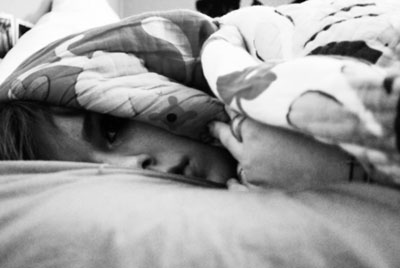 © Erin H., Carrollton, TX