What life, will you live in this life??
April 24, 2014
Is it coward's way?
To kneel, before
Another man of
Flesh
And blood.


Or is it a crime
To kneel on your
Kneels?


Or is it better to stand
On your feet and hold
Your head up high and
Stand your ground.


Or is it better to lie
Down on the
Ground like
A coward


Or would you stand
And fall a warrior's
Death with your
Bothers and
Sisters


The choice is yours
To make, but remember
Those others will not make the same choice
As you did
That
Day.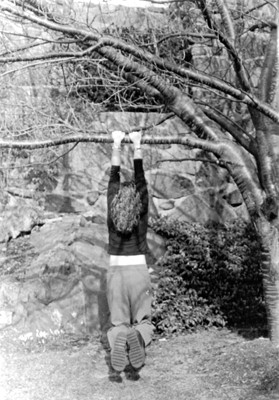 © Stephanie F., Marblehead, MA