Am I?
September 10, 2013
What Am I? What control do I have over my own life? What is my role?

Am I the conductor or just another member of the orchestra?
Am I the artist or am I just one of the artist's many tools?

Am I the moon or just one of the stars?
Am I the producer or am I just an actor?

Am I the puppet master or am I a mere puppet? ….
… yes a mere puppet hanging on thread.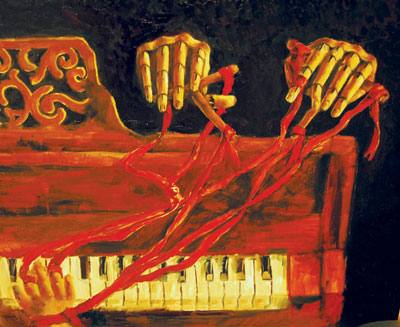 © Bonnie S., Fremont, CA