Of Devotion, Passion, and Wish
July 30, 2013
Three opposite hearts
Flames of ice, gold, and fire wake
This shattered crystal

The oldest love lies
All a beast can jeopardize
Sparks can heal or burn

He's winter and spring
The perfect question waiting
Too bad he's not mine

The broken lone wolf
Golden eyes and golden lies
Beautiful yet dark

Inferno and blaze
Hoping for changing destiny
Heat make my heart home

Which one do I choose?
Devotion, passion, or wish?
My truth is hidden.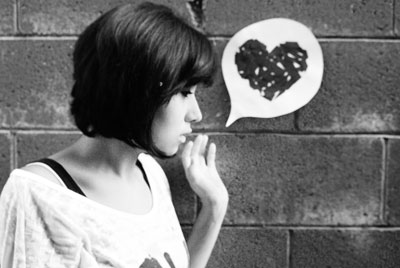 © Michelle B., West Covina, CA