Element: Fire
September 16, 2012
Light, warmth, a life untamed

Something that hurts, something that heals

Fire can be so wild


Fire can be so calm

The source of life comes from fire

Death follows in the aftermath.


Fire is cannot be safe.

Yet fire is gentle in the light.

Fire is made for us.


Fire is how we live.

Fire has been a wonder for all.

A wonder of its own.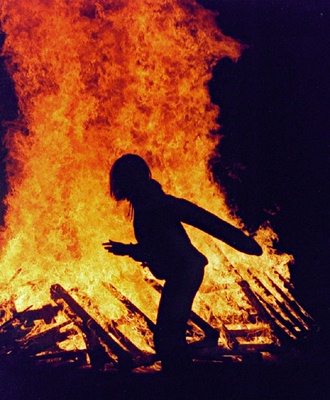 © Hali S., Robinson, IL