Alone in the Dark
June 16, 2012
Alone in the dark.

I'm not seen, my voice not heard.

I don't think about today.


I reached for the light.

There is none, I have no sight.

I move my head around.


Still no light to see.

I call out in the darkness.

There wasn't an answer heard.


There was something I heard.

Something close to me sang allowed.

It was my heart beating.

I was really alone in the dark.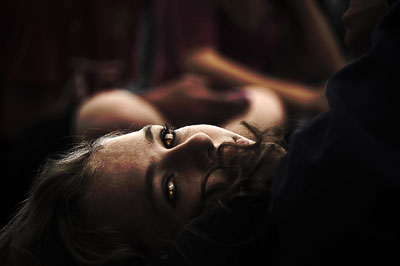 © Calvin C., Salt Lake City, UT