Five Moments Suspended
October 3, 2011
I.
Dragonfly wings are
Flittering and shimmering
In the summer sun.

II.
I watch water bugs
Tiptoe, leaving very small
Ripples behind them.

III.
Bumblebees inhale
Delectable nectar and
Stumble in a daze.

IV.
Tunneling worms are
Fleeing from the robin's beak,
Deep under the earth.

V.
Creeping across my
Toe, an ant escapes until
I find him later.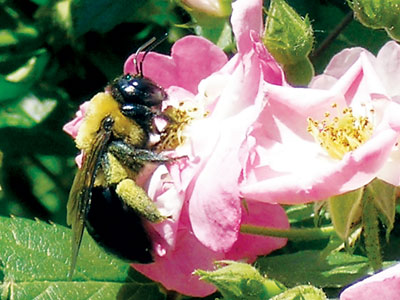 © Esti N., Stamford, CT