My Hunter
April 29, 2011
When the hunter becomes the prey.
They think it is wrong and unfair.

Can't I be the hunter?


Why can't the prey be unafraid?
Why can't prey make the hunter afraid?
Maybe because prey is prey?

The hunter is the hunter.
It has been that way for. Awhile?
I wouldn't know that answer.

No wait. I would know.
Because I have forever been. The prey.
And the hunter the same.

Who is my hunter today?
For once. I'm glad. There is none.
But I am a fool.

For guess who's the hunter?
Me. I had made my own hunter.
That was the hunter today.

The hunter that haunted me.
Was one that I had created myself.
I sent that hunter away.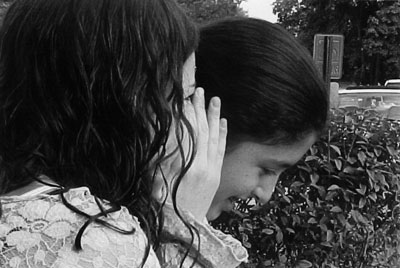 © Jill H., Pompton Plains, NJ