My rainbow
July 15, 2010
Sparkling colors bright,
fill the open air;
mirrors all feelings.

Red is for anger.
Red burning, blazing and hot.
Clouds over judgement.

Orange is for joy,
enthusiasm fills me.
Reaching for the sun.

Yellow is for smiles,
laughs, happiness and joy.
Radiates though me.

Green is for envy;
some jealousy and revenge.
Morals matter not.

Blue is for sadness.
Tears spilling for loss or pain.
Can't contain it all.

Indigo reflects,
deepens what is found within.
Makes me see myself.

Purple is for peace,
serenity in my mind.
Here I can be free.

Colors twinkling make;
a rainbow that fits the sky.
Can you feel me now?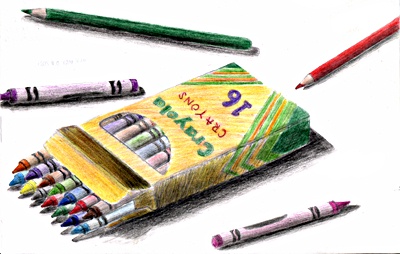 © Dana H., Wichita Falls, TX