Stages of A Breakup
May 28, 2010
Black tears drip down my face,
tattooed blackness on my face,

from crying so hard.


My palms hit the walls,

my rage is out of controll,

hands bloody and bruised.


I can't belive how

recklessly and stupidly,

I could fall for you.


Depression sets in,
desperation takes its course

My shattered black heart.


Oh what fun we had,

my troubles were amended,

but now you caused more.


More fish in the sea
more for you AND more for me,


than we can count.


I don't 'need you now',
I will never 'run to you',

we can't be a song.


Did we have a song?
Like happy couples should have?

We were not happy.


I don't need to be
happy with you, now do I?

I am fine alone.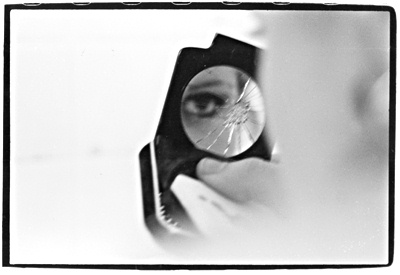 © Heather W., No., Brunswick, NJ