Some Songs
May 7, 2018
some songs sound the same
words weaving their way from a warbler
with a wistful woe that we all know too well
and i have shown them to her and her and her and him
now it is as if they are sung in a different language.
verse vocalized from a varied tongue
and all the notes are clashing
chaotic chords at evil intervals
sinister swordwomen slicing my stomach
twisted into the same knots, the same thoughts
we say not, we'll get caught
i can't stop falling into these traps
i can't listen to the same songs anymore
i need something new to listen to.
she was sea breeze through crystalline wind chimes
stalagmites
she was rock and roll at barnes and noble
muted headbang, typewriter clatter
he was a mountainside joyride at midnight
engines howling, shouts echo into valleys below
the hum of laughter - good vibes only.
i play you back and your voice is distorted
a different timbre from the tone i was afforded
if i could rewind us, i'd turn you way down
so i could hear myself think over your sounds.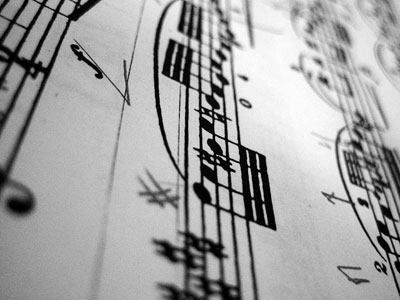 © Kimberly C., Houston, TX