Breaking
April 22, 2018
They don't know it.
They never have.
They don't know what it's doing to me.
They think it's fun and games.
But it's not.
It's wearing me thin, deep down.
Deep down, it's
cracking,
splitting,
breaking.
I can only take so much.
Why can't they see that?
And so I hide it.
I hide it from them,
From everyone.
From myself?
But you can only lie so much.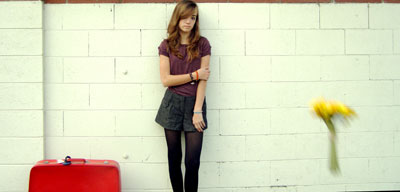 © Austin K., Studio City, CA