Springtime Insanity in Two Parts
April 16, 2018
1

This burns down in a few minutes
When the end is glowing i am to
Extinguish
Typically this is evident of fruition
But no,
It is more reminiscent of
Hilarious sensory overload
Opium and baking brownies
And in the best way,
Sugary lipgloss.
The apple never
Rotted
The vanilla never
bloomed, and it didn't die down either
It felt like time ceased
And everywhere was waiting for us to arrive
I am waiting for summer to arrive.

2

...for the sun to beat down on our skin
Burning, golden images of
Full body elation
Typically this is evident of sunburn
But no,
You remind me of
Joyful reckless insanity
Picking flowers on the soccer field
And deliciously,
Stained tongues.
The grass couldn't have been
Greener
My soul had never been
Cleaner, and without an ounce of guilt
It felt like my heart could burst
And my bones shook with the music we danced to
I am waiting for summer to arrive.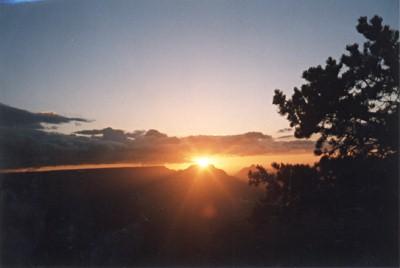 © Amanda T., Scituate, MA