Tears
April 10, 2018
I am breathing in.
What I thought was air,
Turned into water,
And are now tears.
Tears.
I breathe in tears.
Almost, I cannot breathe.
At least not fully.
And I drown in them, my tears, I mean.
I drown in them, they drown in me.
Am i drowning, or are they?
I do not feel like I am drowning.
But I am, aren't I?
I am drowning in sorrow and in pain.
I drown.
I drown in my tears.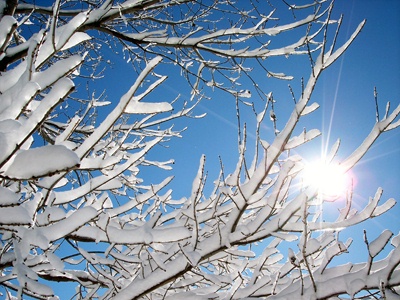 © Barbara S., Hoffman Estates, IL