My English is Fine.
April 10, 2018
I know what I said and I mean what I say,
There is no need to clarify.
I understand the words that come out of my mouth.
I speak the language that I know, even if only I know.

There is no need to explain my feelings.
Only i can do that.
And even i cannot do that.
Therefore, neither can you.

And I do not need a translator.
My english is fine, thank you for asking.
I do not need you to rationalize my thoughts.
I think for myself just as you do on your own.

I speak what I know and I know what I speak.
Do not explain for me, I will explain for myself.
My english if fine, you do not need to translate.
For I will translate for myself, from what I know and what I mean.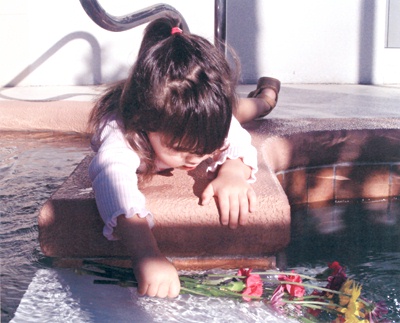 © Courtney C., Palm Coast, FL