Not the Same
April 14, 2018
Hugs aren't the same anymore.
We entrap each other to feel civil, not happy.
Hello's aren't real.
We say them because we have to.
Love is not a blessing.
We feel it because our hearts like false hope.
Lies are closer to the truth than silence ever was.
We tell them because we just want attention.
Cuts on the skin aren't problems.
We make them because anxiety is involuntary.
Hate is an occurrence.
We dedicate oursleves to it because thunder is always stronger than lightning.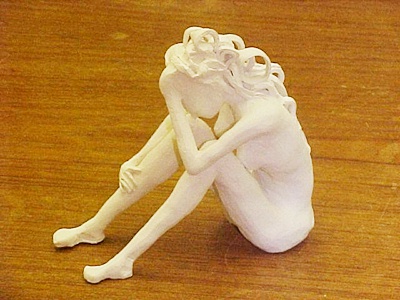 © Chirstine H., Brooklyn, NY