The Golden 17
March 28, 2018


A malicious act on Stoneman Douglas High School,
February 14, 2018.
A mass murder.
This tragedy took 17 lives.
Their names are: 
Alyssa Alhedeff,,
14 years old. Talented soccer player and creative writer.
Scott Beigel,
35 years old. Geology teacher that died saving his students.
Martin Anguiano,
14 years old. Very funny and sometimes quiet.
Nicholas Dworett,
17years old. A senior with a wish to go to the Olympics.
Aaron Feis,
37 years old. Assistant football coach, died saving lives.
Jamie Guttenberg,
14 years old. Looked out for the bullied.
Chris Hixton,
49 years old. Died saving students.
Luke Hoyer,
15 years old. A basketball player with a wish to play for NBA.
Cara Loughran,
14 years old. A passion for dance and the beach.
Gina Monalto,
14 years old. Member of the school marching band.
Joaquin Oliver,
17 years old. An immigrant from Venezuela, loved to write poems.
Alaina Petty,
14 years old. In love with her community and helping the needy.
Meadow Pollack,
18 years old. Senior was going to attend Lynn University in the fall.
Carmen Shentrup,
16 years old. National Merit Scholarship semi-finalist.
Helena Ramsay,
17 years old. Motivated and brought the best out of everyone.
Alex Schachter,
14 years old. Played trombone in school band.
Peter Wang,
15 years old. ROTC, died holding the door open for kids to escape.
All 17, some teachers, all had dreams and wishes. Some lost their lives to save others. Theses wishes, dreams, lives were taken by a man. 19-year-old Nikolas Cruz graduated in 2017. He was the man responsible for all 17 of the people listed deaths. RIP Alyssa, Scott, Martin, Nicholas, Aaron, Jamie, Chris, Luke, Cara, Gina, Joaquin, Alaina, Meadow, Helena, Alex, and Peter.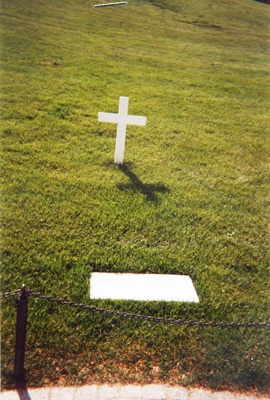 © Whitney T., Glenpool, OK