Queen of Failure
March 18, 2018
I am the Queen of Failure,
Never managing to do what people tell me to do.
I am a list
Of incorrect equations
And stories and poems no one wants to read.
I can't walk through fire,
I won't be obedient;
I am a quiet storm
That cannot be tamed.
And no matter what they say
I will not stop going,
Even when everything left is nothing
But dust and decay.
I am the Queen of Failure.
I can't do much,
But I can swallow the pain.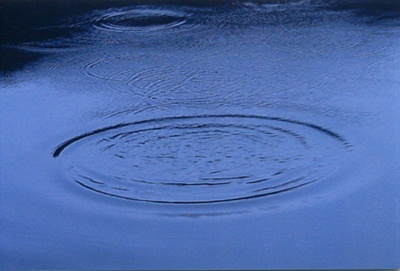 © Alyssa J., Gibsonia, PA