Last Words
February 20, 2018
this feels like a dream,
one i can't live in anymore;
if only this nightmare felt real
i could let myself drown
in the thick blood of time
as it drips idly past me.
i watch the hands tick
so slowly they seem to be
going backwards,
as if to say that the past
is the only place for me
to exist in happiness,
in a peace i've never known
and don't deserve.
the water pouring over me
is so heavy i can feel it
draining away before it
reaches my skin;
my lungs feel the air grow
thicker and thicker,
like ivy in my chest.
i feel the sun pass slowly over
west to east, east to west,
it doesn't matter much anymore;
there is no direction,
only shadow.
i stand quietly looking
at my reflection in the window;
my eyes swollen and empty.
to my mother, who will find me
staring blankly at the rising sun,
and to my sister, who will see me
in the shadows of her face
before she turns on the lights in the morning,
and to my father, who will feel me
empty my spirit onto the bathroom floor:
i'm sorry that i let you down.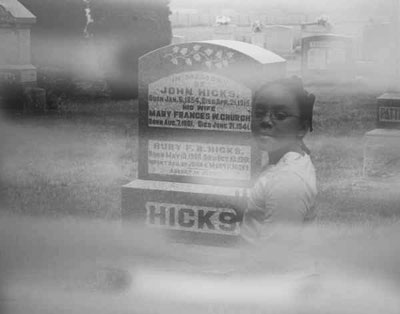 © Micha C., Toronto, ON, Canada