Ode to Wakanda
February 26, 2018
3rd world country.
You aphile (live) on
South Africa.
Home of umngeni (challenge).
You hold a place
For humble maghawe (warriors).
A safe spot for the
kumkani (king) and ukumkanikazi (queen).
The sunsets you show
are like ubugcisa (art),
dramatically beautiful,
an elegant purple gradient into
a kukhanya (bright) orange.
You're poor but rich
in your ilifia (heritage).
You let new kings
meet the okhokho (ancestors).
You're weak with the
strongest isinyithi (metal)
on earth.
The technology you
use is out of this
hlabathi (world).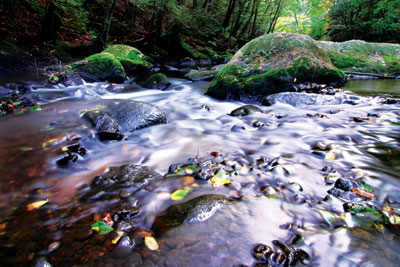 © Matt S., Glastonbury, CT