Can I Have a Lost Boy Instead?
March 1, 2018
All the other girls talk about their Prince Charmings,
White teeth and sparkly eyes.
I bob my head, pretending to be interested.
Truth? I'm not.
Muscles and sword skills bore me.
I'm not a damsel in distress, heck no.
I don't care about perfect teeth, as long as your smile goes the distance.
Glassy eyes don't sparkle, they glaze like donuts.
Real eyes, sweet eyes, matter more.
Chiseled grins don't make me grin.
I'd rather him have dimples and freckles than be rock hard.
I could care less about how you dress, but give me your hoodie when I'm cold.
I'd like him to have
A creative mind, sweet smile,
Hair for me to play with.
I'd rather have a crazy sweet, crazy-minded Lost Boy from Neverland
Than a stuck-up, boring
Prince.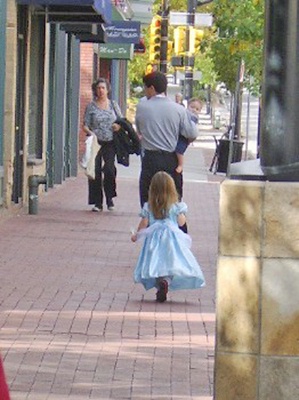 © Kristen T., Tulsa, OK