An Ache Tomorrow
February 28, 2018
The heavens weep,
As the ground creaks,
Another life boat,
At an unfair cost,
The trees groan,
The river moans
Another child banished,
Another life vanished.
The animals are silent,
The weather turns violent,
Another girl jumps,
Another body dumped,
The Angels are in pain,
And the saints go insane,
Another throat slit,
Another body thrown in a pit.
The winds wail,
The mountains pale,
Another soul leaves
Another family grieves,
The sun hides,
The moon does not rise,
Another life cut short,
Another rope gone taut.
The world goes into sorrow,
An ache that will still be there tomorrow.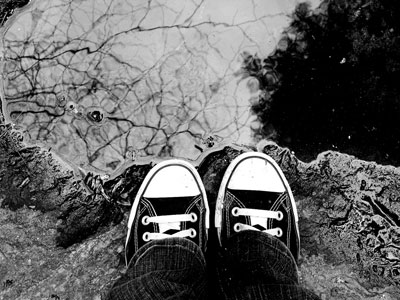 © Michelle B., Blairsville, GA