Regret
March 2, 2018
It was something
She knew all too well,
Regret.
Her mind spiraled
Into its own dark cavern.
Regret
Had eaten away at her conscious.
What more could she have done?
How could she have not been a victim,
Of a terrible circumstance?
Adults had made
Twisted decisions.
She was left to pick up the pieces.
Her experiences
Had made her cautious.
Who was there to trust?
Not many people.
Vulnerability
Was uncomfortable
And awkward.
She had come full circle.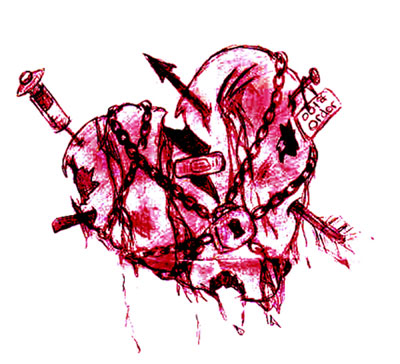 © Asia B., Hudson, MA