Where I'm From, Where I am, and Where I'm going
February 26, 2018
I'm from sweet and sour lemonade stands with my sisters,
from the chlorine stuck to my hair.
I'm from nights
playing Sorry with my family,
from falling asleep on the couch
during movie nights with my dogs.
I'm from drive and dedication,
from dog-tired summers,
two practices a day.
I am from trips to Culvers with scoopie tokens,
from Friday night basketball games.
I am from Swiss Miss in my delicate rose mug,
from laying by the fireplace with my fuzzy socks.
I am from my achievements,
on and off the mustard-colored court,
reaching my lifelong goal to play in college.
Realizing the sweaty workouts and
blistering summer practices will remain beneficial.
From feeling ecstatic,
finding out I am able to further my basketball career at Purdue Northwest.
I hope to help stir the lemonade powder in the icy water, and
clean up the leftover pool toys.
I hope to be from happy and excited,
winning board games.
From movie nights with buttery popcorn and giggles.
I hope to be from perseverance and patience,
from being the chauffeur to favorite sports practices.
I hope to be a resemblance of my past...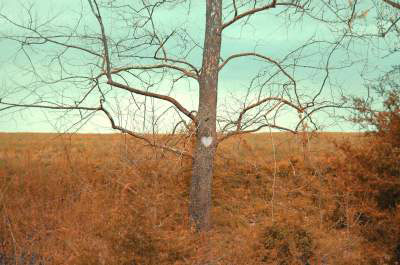 © Morgan L., Greenbrier, TN