Broken at the Seams
February 18, 2018
There was once a girl,
Who had hope for the world,
And a boy once thought,
Nothing could make him distraught.
They each lived in a bubble,
Never once thinking they'd face trouble,
But the bubbles were popped,
And their naivety stopped,
They were left to wonder,
If life was just a squander.
There was nowhere to go,
As their minds always said no,
They became fish out of water,
Like lambs put to slaughter,
As the girl relied on the rain,
To wash out the pain,
And the boy fled the land,
Like an ostrich with its head in the sand.
These children once had dreams,
Dreams which are now breaking at the seams.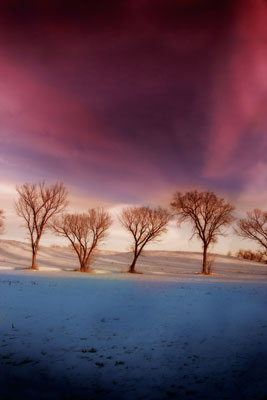 © Elizabeth H., San Bernardino, CA