I Am Not
February 7, 2018
I am not something to be walked all over.
The soles of your shoes hurt,
printing black and blue tattoos on my skin.
I am not your doormat where you clean off the dirt from your feet,
on the way inside.
I am not your slave,
and you are not my idol.
I will not be constrained by the chains of your dominance.
I will not dust my knees to bow down to you.
I am not a pushover,
knocked down by the slightest gust of wind.
It will take a tornado to push me over.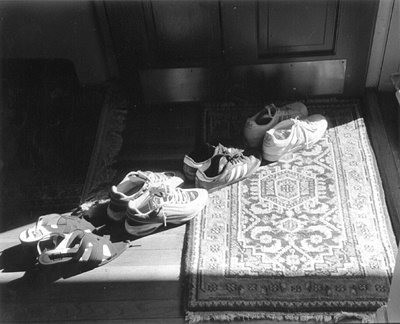 © Caite P., Marblehead, MA