We Rule
February 6, 2018
Darkness overcomes light.
Hate overcomes love.
Predator overcomes prey.
Fear overcomes hope.
Death overcomes life.
Enemy overcomes friend.
Something must be above us on the chain.
What is it?
Nothing.
We rule the world and everything on it.
The land, the sea, the trees, the birds, and the bees.
The day, and the night, what's wrong, and what's right.
The sky, the ground, what we are, and all around.
Yet, we can't control one thing.
Well, 16 things to be exact.
What others think, say, do, or feel.
God's great power and unlimited will.
Being created and the reality of death.
War, famine, disease, that take away our breath.
Weather, natural disasters, and even the cold.
The past, the future, and growing old.
We man control almost everything,
but we can't control every sting.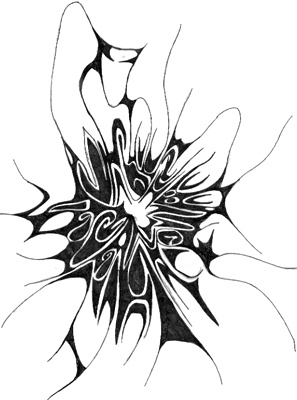 © Ansley F., Tifton, GA